Transport your tastebuds and indulge in the world's most exciting cuisines at Global Village. With 200+ restaurants, cafes, street food kiosks and speciality concepts, it really is a foodie haven with something for everyone. This season, don't forget to try some of the special dining experiences that offer an extra taste of what Global Village team is cooking including the all-new Road of Asia. This is a special pedestrian street bringing the atmosphere of the best Asian markets to Global Village with authentic products and crafts from 13 Asian countries including Sri Lanka, Indonesia, Malaysia, Vietnam, Nepal, Bhutan, Philippines and more.
Speciality concepts
The world's best street food comes home to Global Village. From traditional Asian fare to fresh, juicy fruits, spicy snacks and the most delectable desserts, our speciality concepts will have you hanging out on our street all day long!
All outlets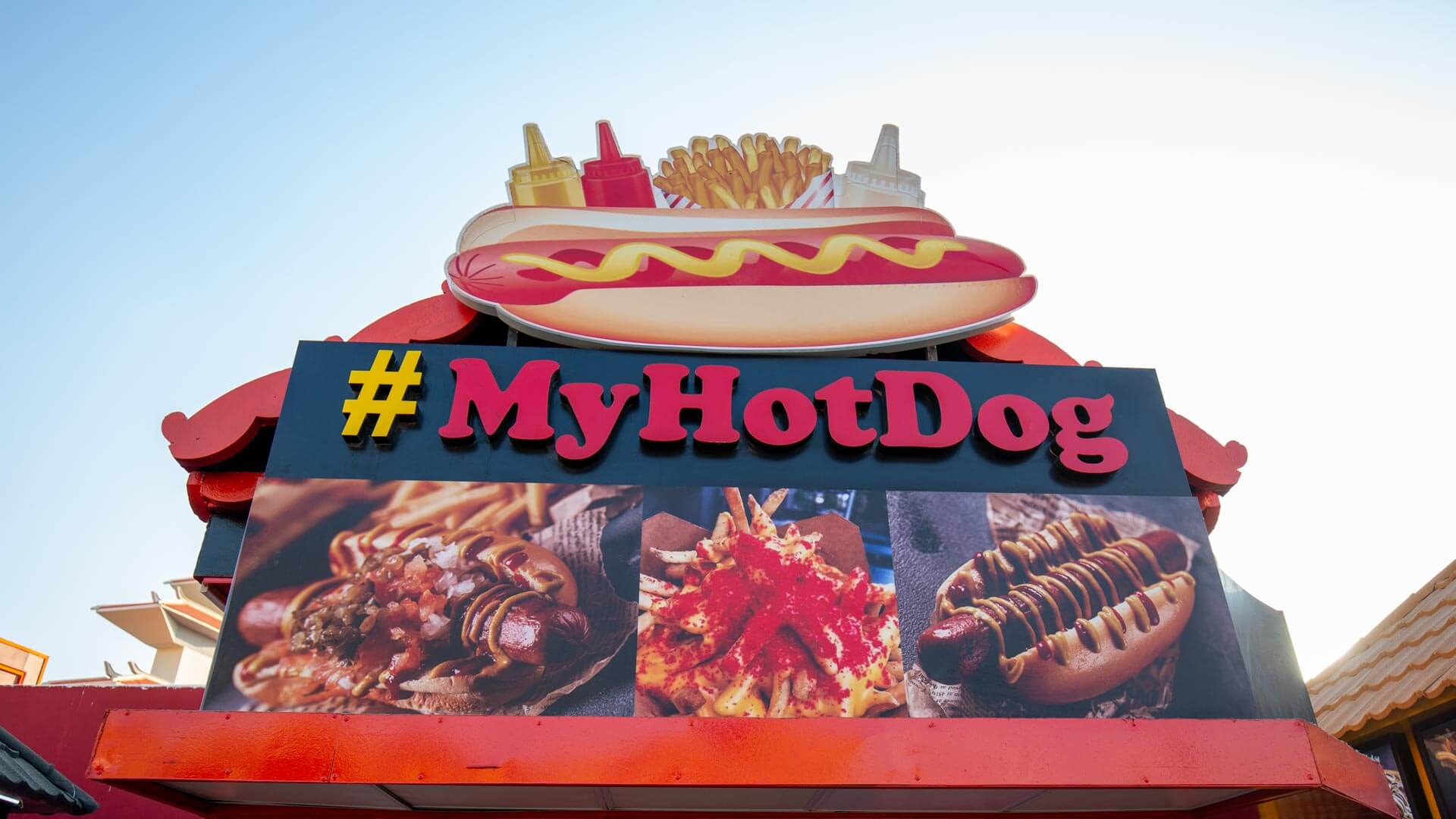 The hotdogs at #MyHotDog are a must-have! They offer a range of filling hotdogs, and some come with an exuberant amount of toppings.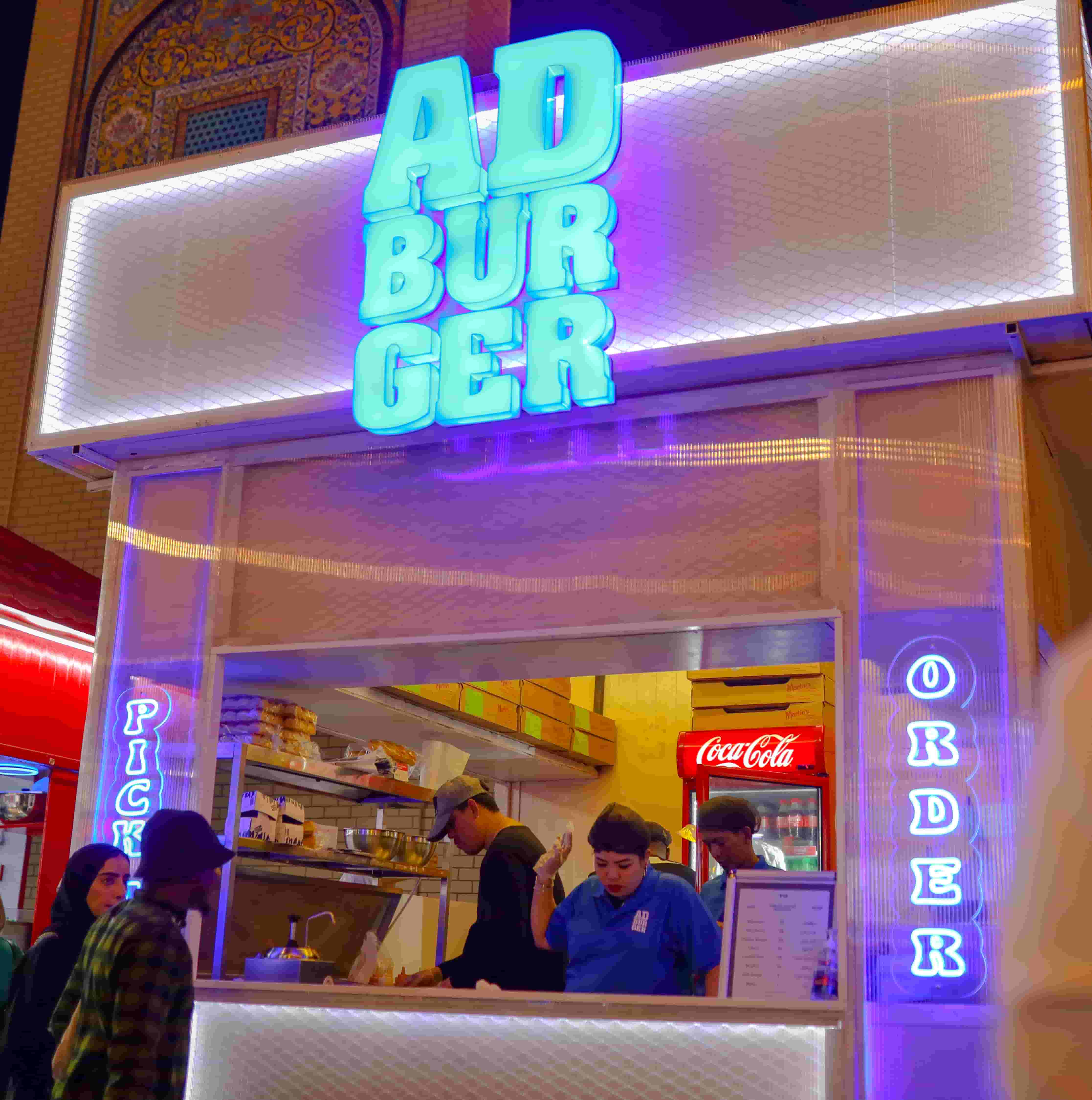 Back at Global Village for another season is the veteran AD Burger with its grilled-to-perfection burgers, loaded fries and sides that are keeping visitors satisfied since 2017.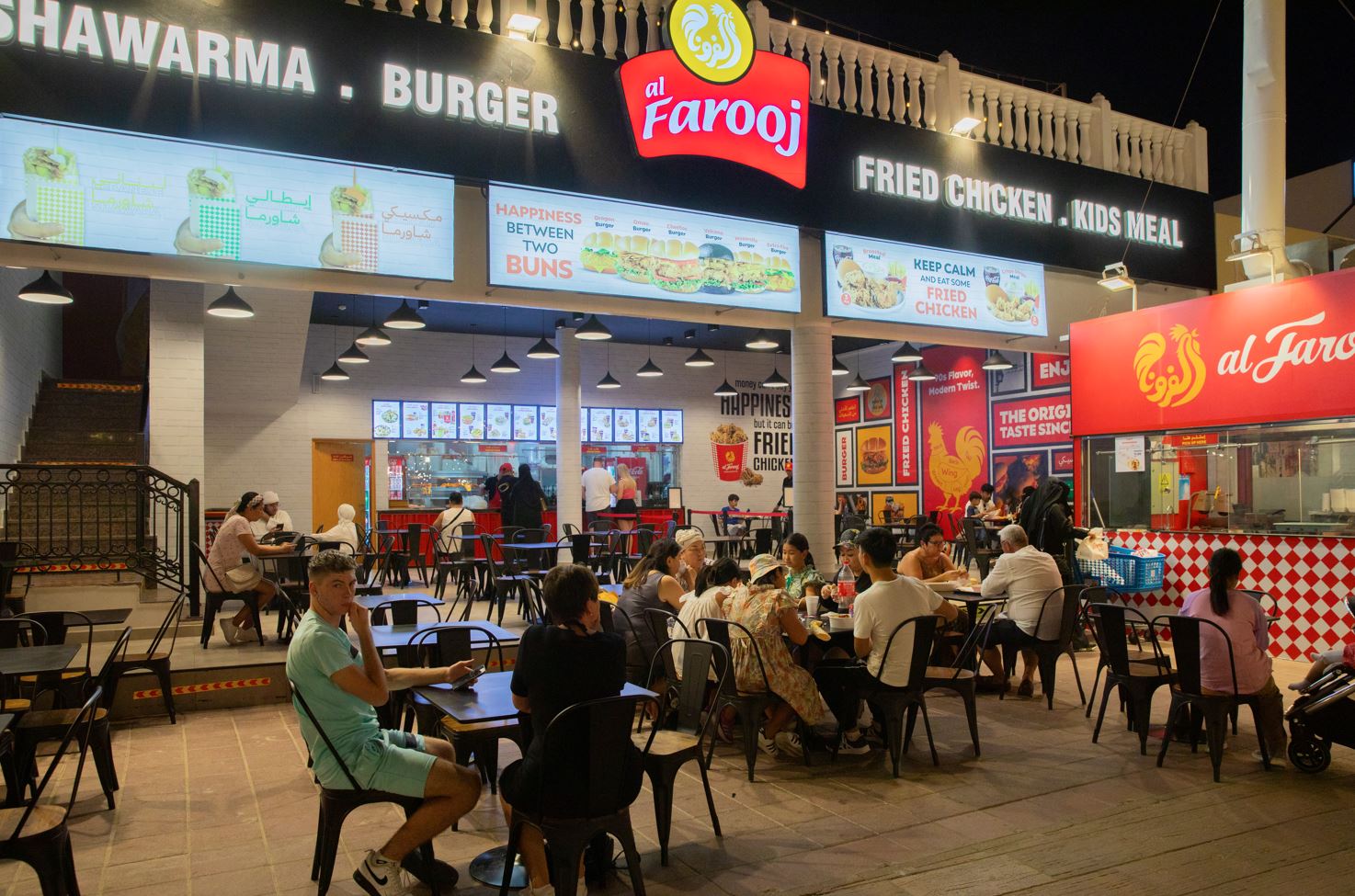 Craving crispy and crunchy fried chicken?