Overview
Cruise through an endless selection of delectable Asian cuisine at the Floating Market where this season's offering is bigger, better and even more delicious! Located next to the Dragon Lake, the venue for the new dragon fire and water displays, you can now enjoy sumptuous seafood, a wide range of ramen, grills, and fried and baked dishes followed by sweet delicacies with some stunning views
BADER MUBARAK 20 Nov 2023
Mohammed Alshehhi 30 Mar 2023
It is soooooooo good
Talah Mandourah 19 Feb 2023
Depends on the restaurant, but from what I ate everything was good.
Amani Alyafei 13 Feb 2023
مطبخ زبيدة >> ألذ تم يم فراي رايس جربته فالقرية العالمية زاب زاب >> ألذ محار جربته فالقرية العالمية يعطيكم العافية ع التميز و المجهود العظيم
Though the mixed seafood tom yum soup and red thai curry tasted nice, my husband and I ended up with diarrhoea an hour or so later.
Everything is delicious fried shrimp tempura,noodles with shrimp,fried rice and muscles are all greet the best place to try the Asian food ❤️❤️❤️
Elnaz Bakhshandeh 06 Dec 2022
وااايد اشيا حلوه لازم تجربونها حلوه المشاركه مع طلعت القروب
an absolute delight! great for instagram.
Similar Outlets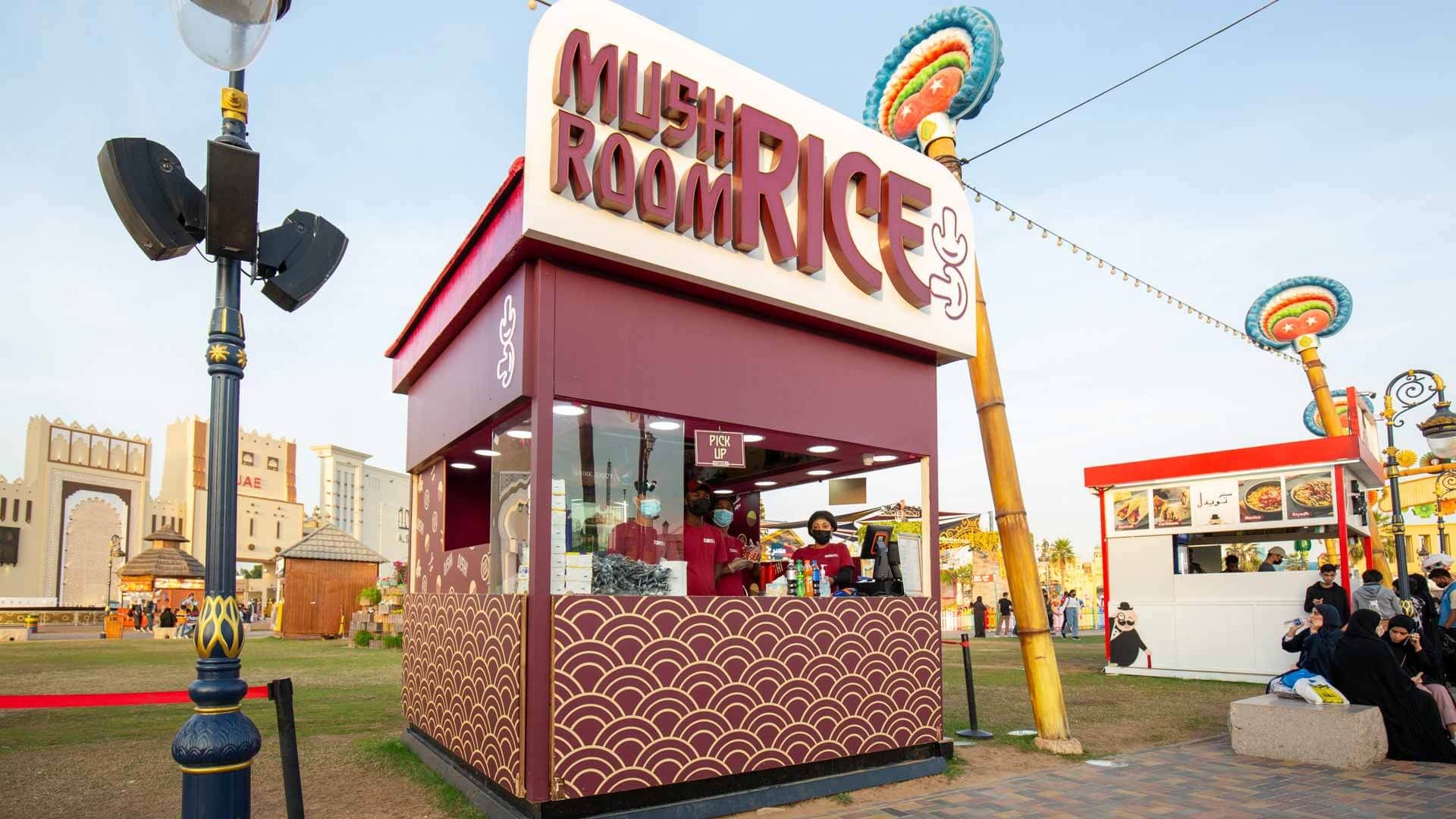 Seek comfort in deliciously hot bowls of Mushroom Rice doused in black mushroom sauce, topped with tender beef.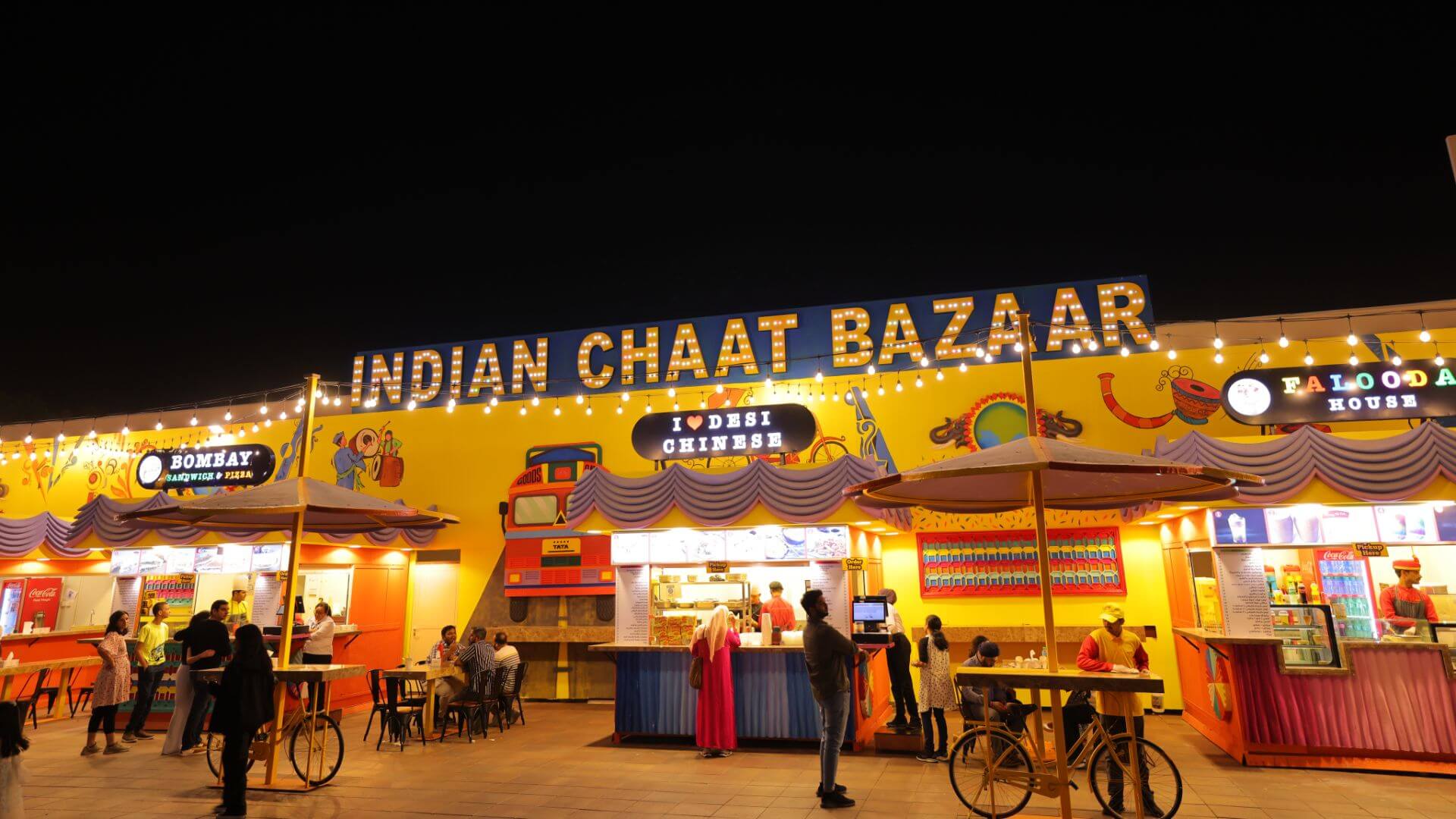 Head to the big fat Indian wedding buffet at the Indian Chaat Bazaar this season for a special serving of iconic street food from all over the country. Savour the spices, relish the traditional…