Overview
The hotdogs at #MyHotDog are a must-have! They offer a range of filling hotdogs, and some come with an exuberant amount of toppings.
Similar Outlets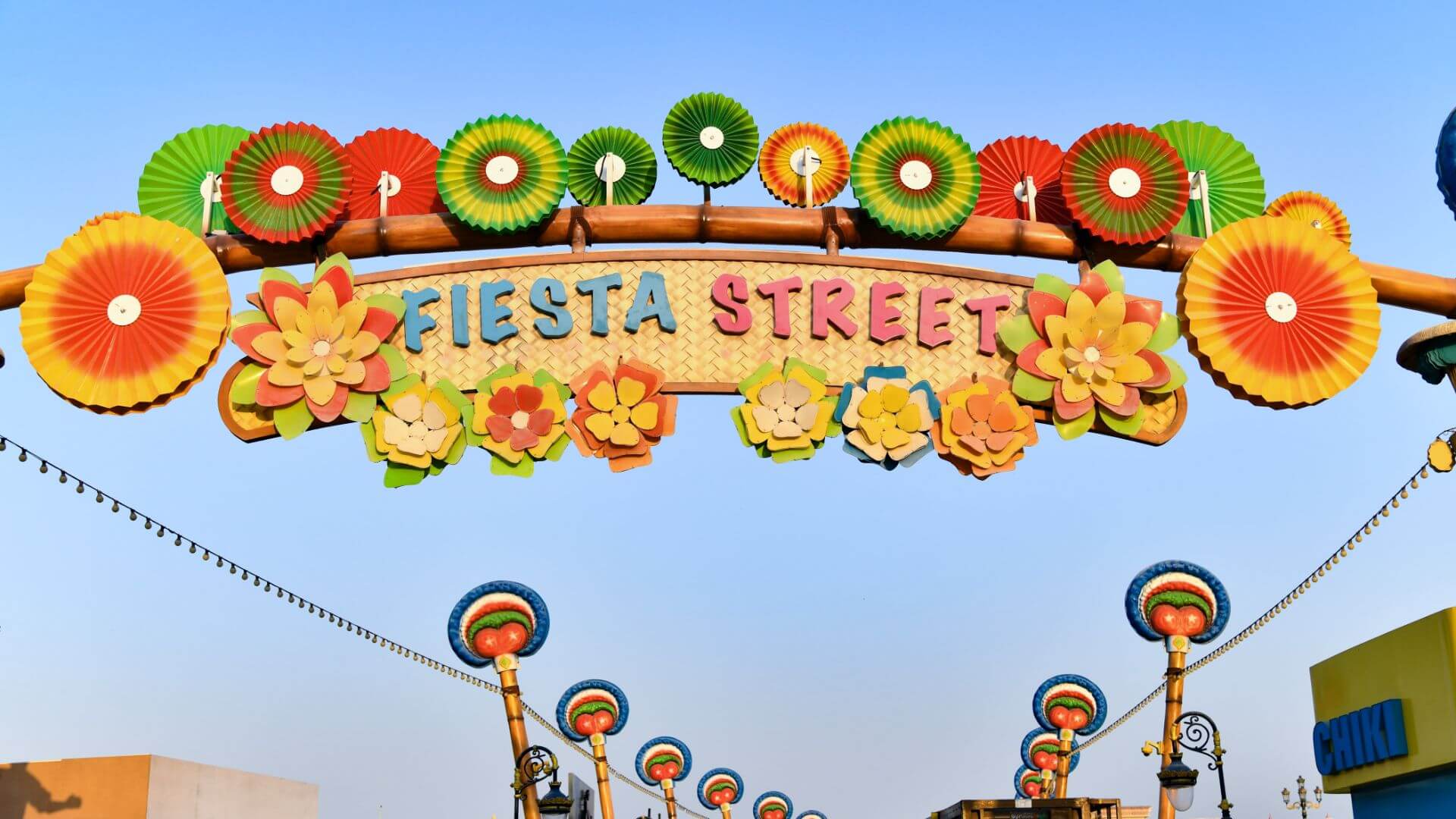 It's always a party at Fiesta Street. A joyful street located between Arabian Square and Kids' Theatre, here you'll find everything from toasted chicken sandwiches and loaded fries to creamy…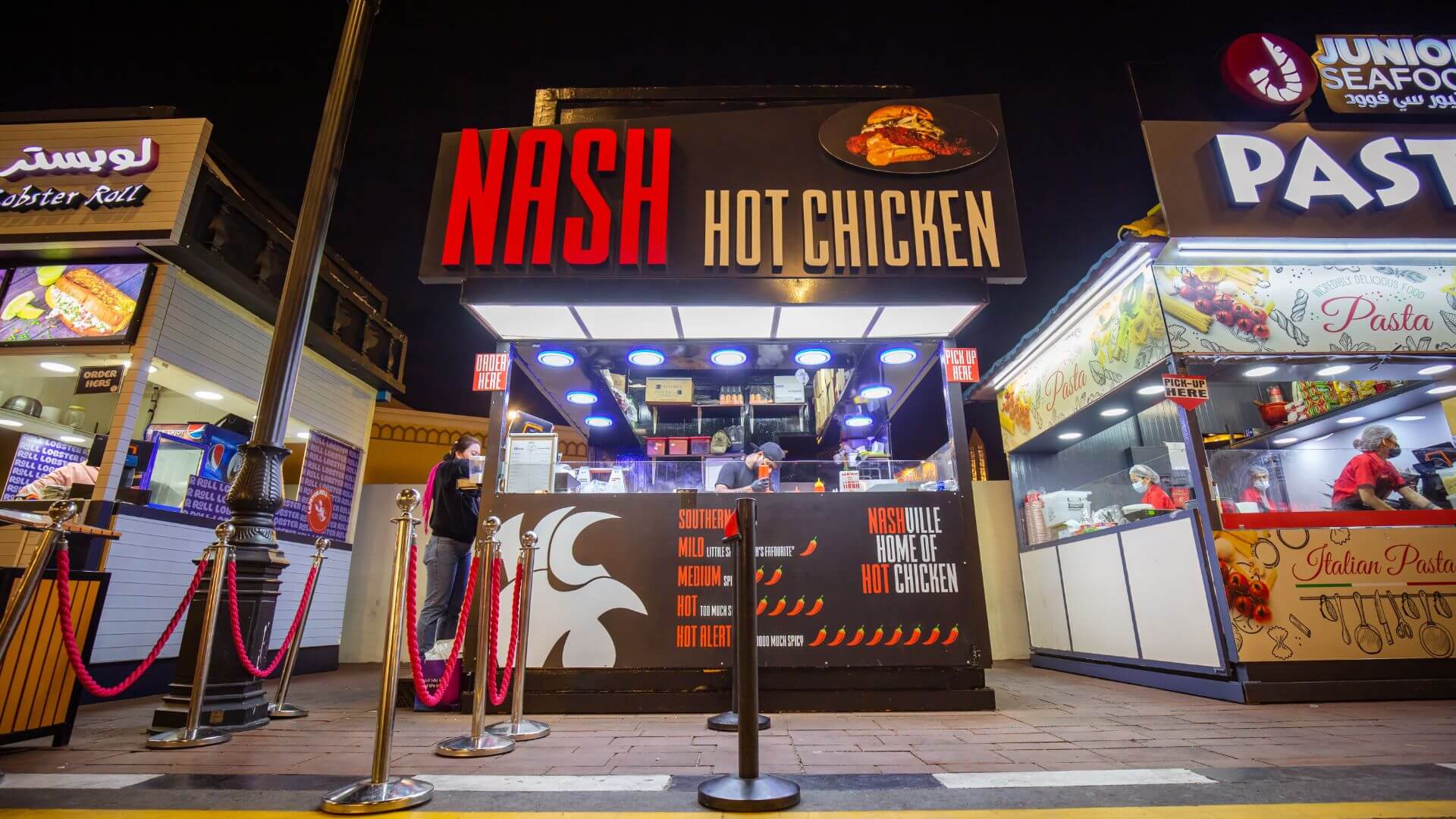 Meat it up with the juiciest, simplest, yet most unique burgers in Nash Hot Chicken, making it just the perfect burger to indulge in.