Overview
Back at Global Village for another season is the veteran AD Burger with its grilled-to-perfection burgers, loaded fries and sides that are keeping visitors satisfied since 2017.
Similar Outlets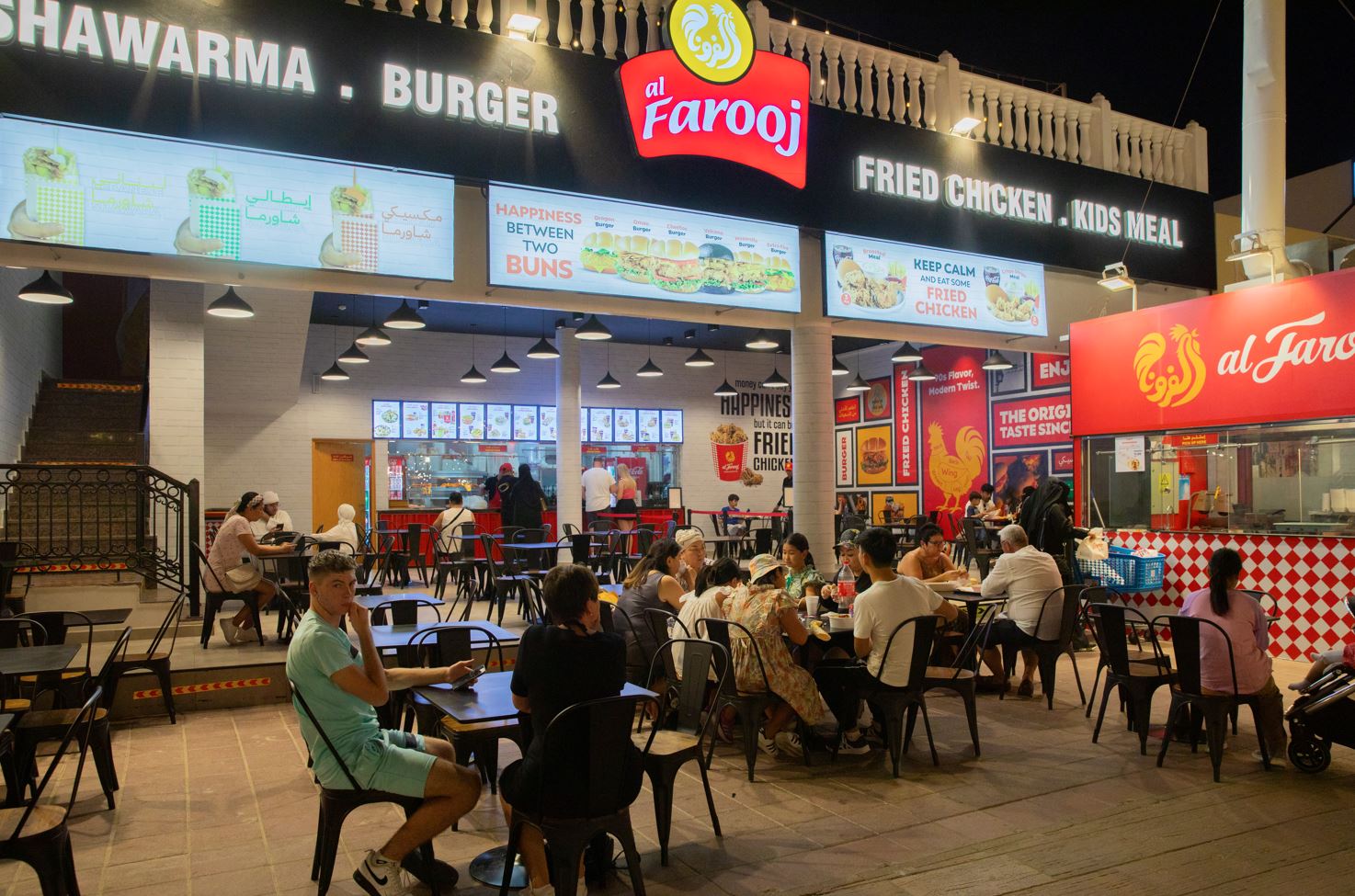 Craving crispy and crunchy fried chicken? Served piping hot, perfectly crisp, with juicy meat beneath each crunch, Al Farooj is the place for crunchy strips of breaded chicken breast that are deep…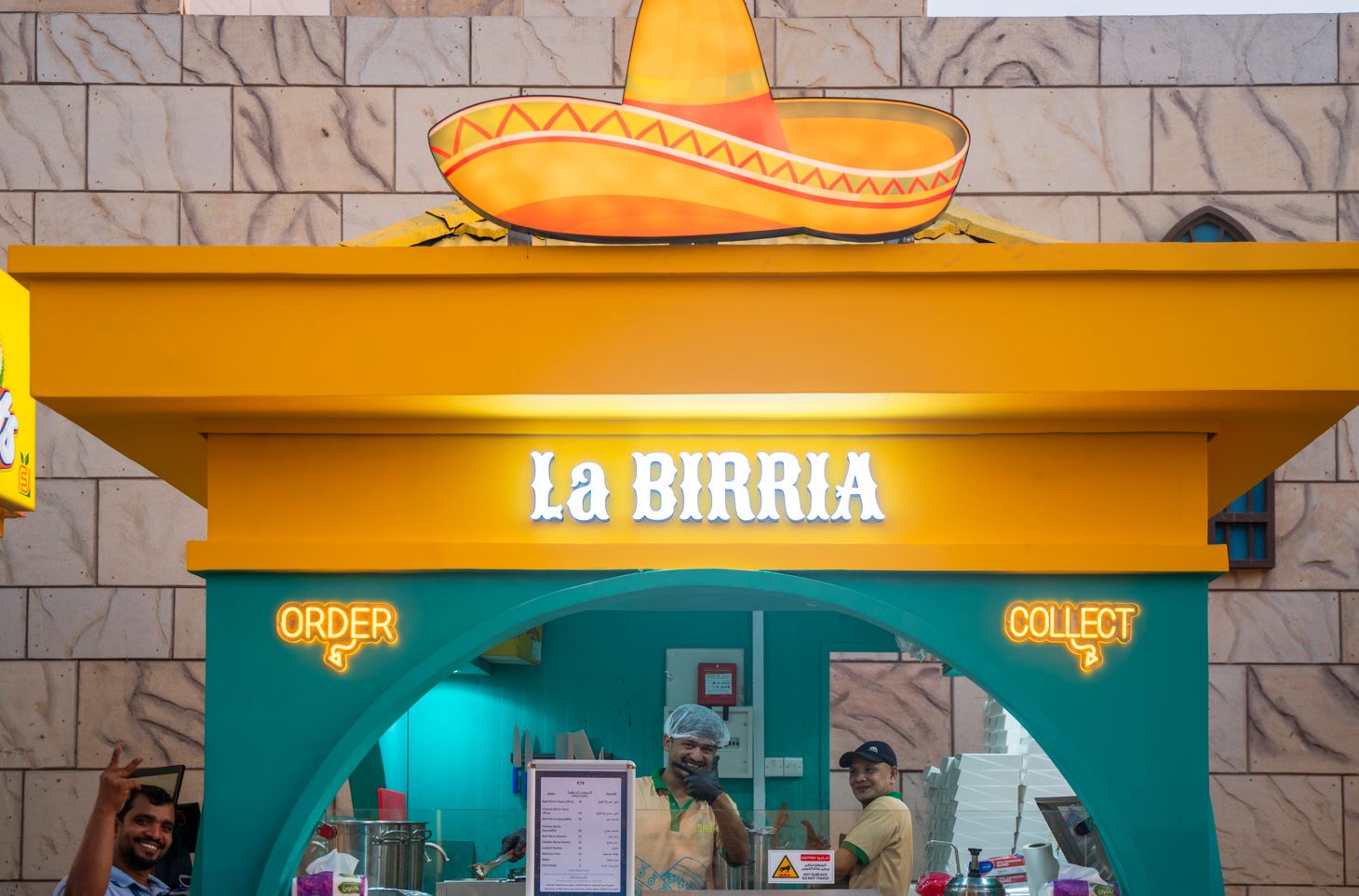 From Birria tacos to Birria quesadilla and loaded nachos, La Birria offers you an all-round experience in Mexican cuisine.