Overview
A Global Village success story, Bosnian House was the first to introduce authentic Bosnian cuisine and famous Bosnian kebabs in the UAE when it debuted here in 2015. Over the years, the award-winning restaurant has been lauded for its lovely ambience and authentic menu that takes inspiration from age-old recipes and Bosnia's deep-rooted culture.
Family fun & no age restrictions
taste is not like before ,its more like sausage taste
الأكل جميل رائع خورافي اللزازه
Worst customer experience ever because of the blond female waitress in charge of the outside part this weekend. She gave us the worst attitude and I was with my family. It's a shame a waitress can affect the image of a restaurant like this. Will never go again. Don't recommend if you're used to be treated with respect.
عبدالله المهيري 25 Nov 2022
جيد
Amazing Food Amazing Staff Amazing Aurhentic
Sherrick Pitchen 09 Apr 2021
Loved this space! Food was off the hook!
Sherrick Pitchen Pitchen 09 Apr 2021
good food great ambiance. love the vibe here!
Ismaeel Khanazreh 08 Apr 2021
طعمه اللذيذ ولطافة القئمين على المكان
Abdulaziz Al-Obaidli 07 Apr 2021
Thanks for the good food
Similar Outlets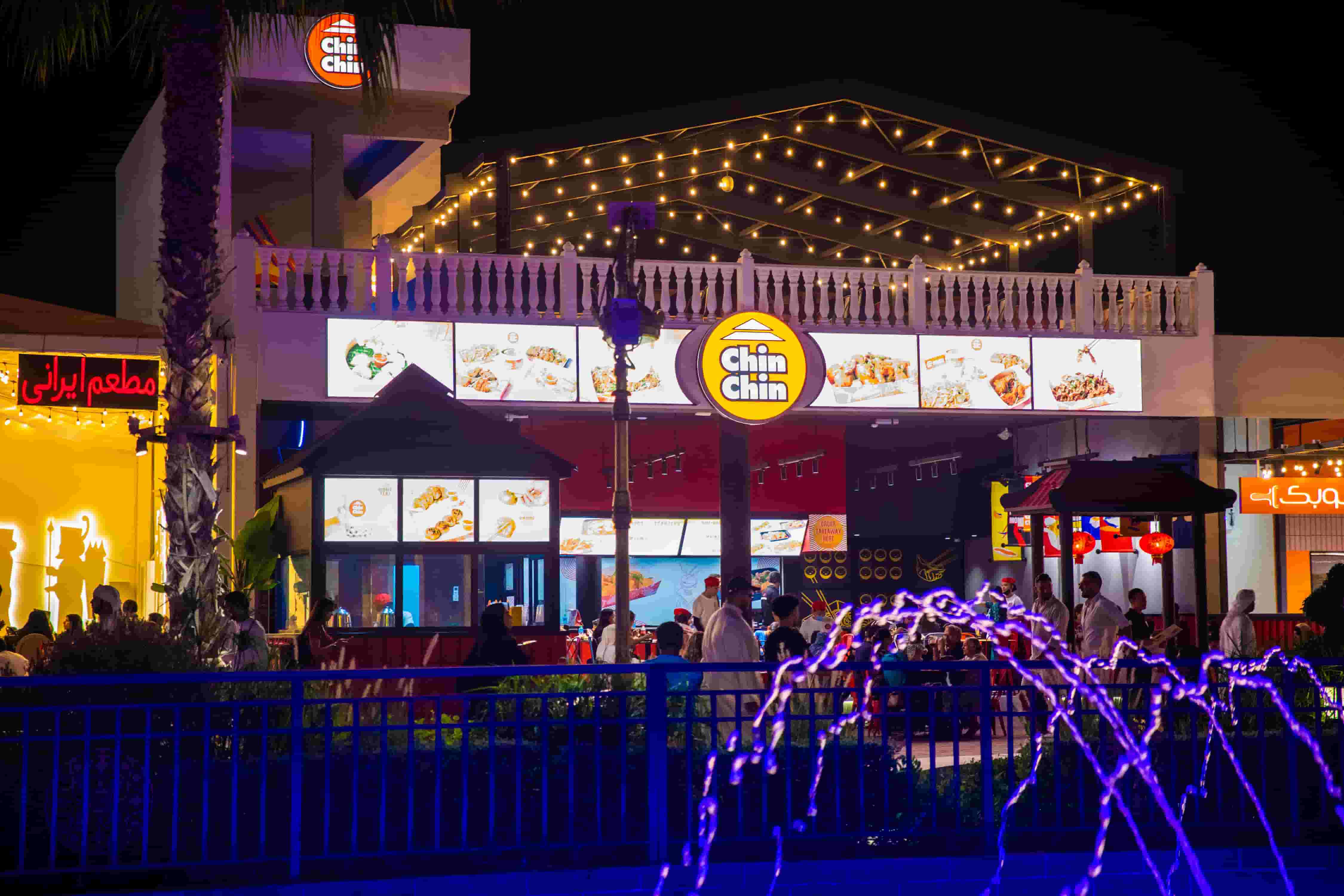 From flavoured dim sum in an action station to multiple new varieties of bubble tea exclusive to Global Village, Chin Chin is the place to be if you're craving authentic Chinese food. This hugely…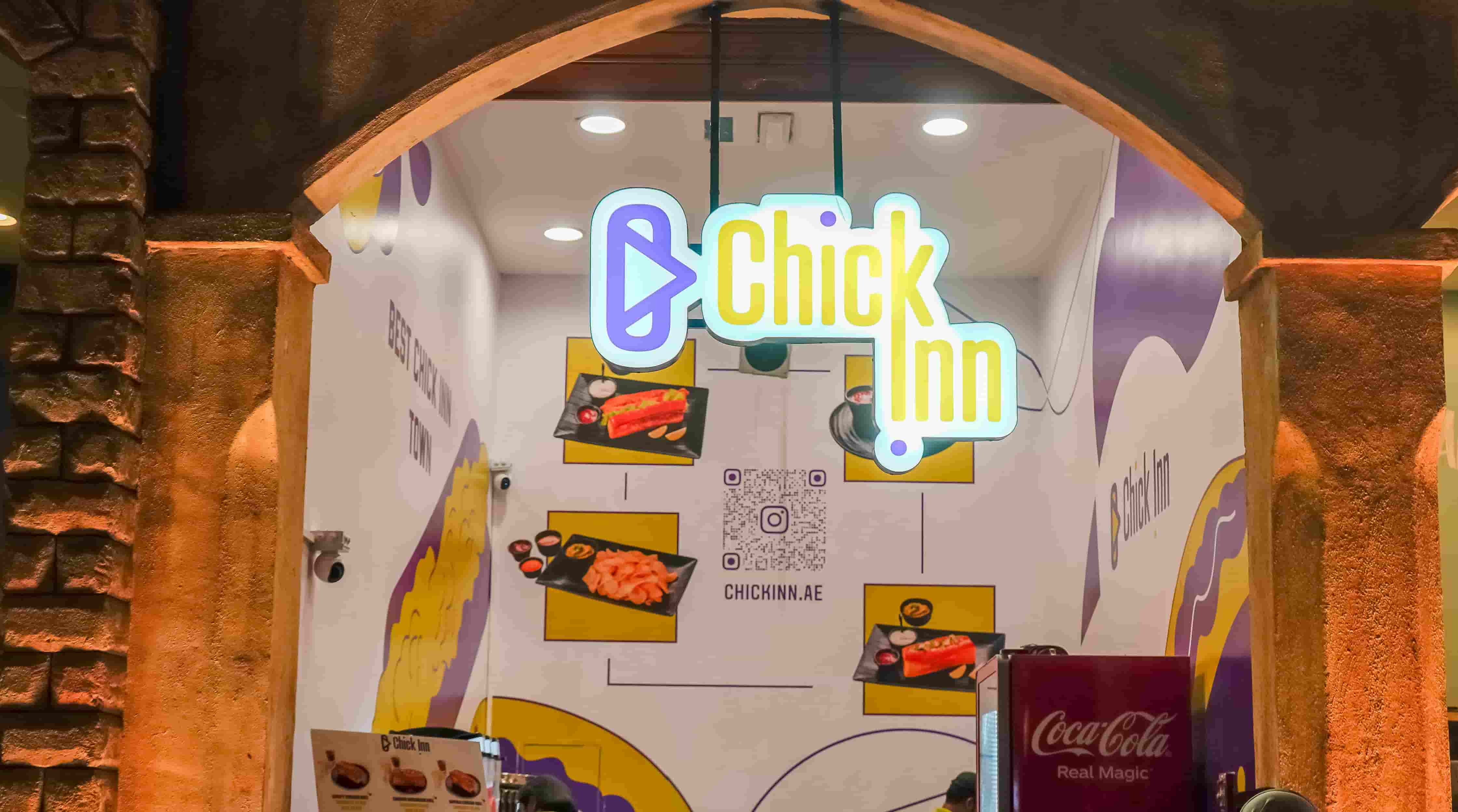 Promising the best chicken in town, you'll find tasty, uncomplicated chicken options at poultry paradise, Chick Inn.