Over 40,000 dynamic lined-up shows offer world-class entertainment to intrigue your imagination and leave you in awe.

Discover kids' shows, cultural performances, international street entertainment, dazzling main stage performances, a sanity-defying stunt show, and so much more.

Follow our social channels and download Global Village App for all the updates!
Shows and Events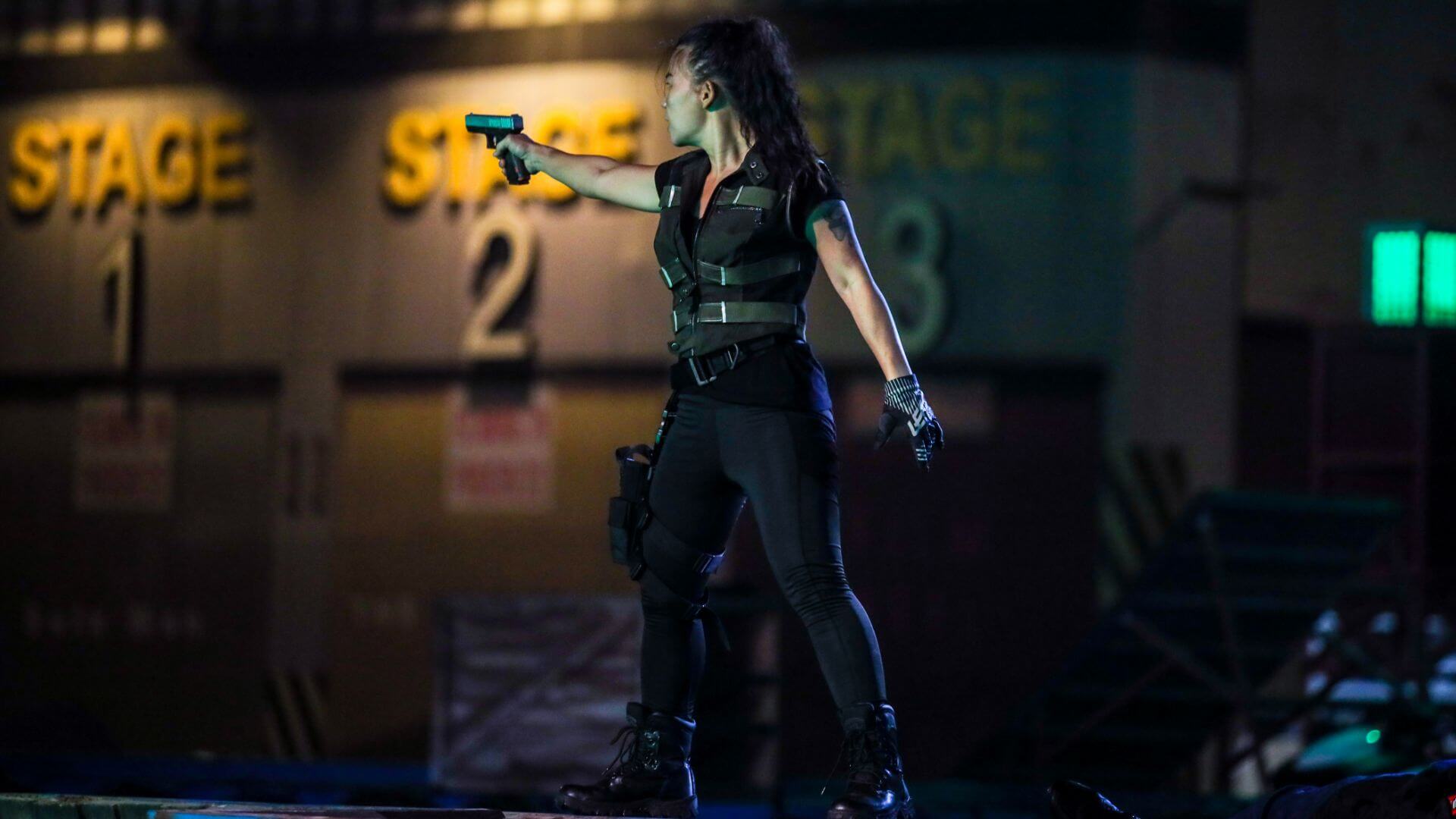 Start in: Min
In the vibrant world of Cyber City, sleep remains a rarity. At first glance, it appears to be a testament to constant action and flawless perfection.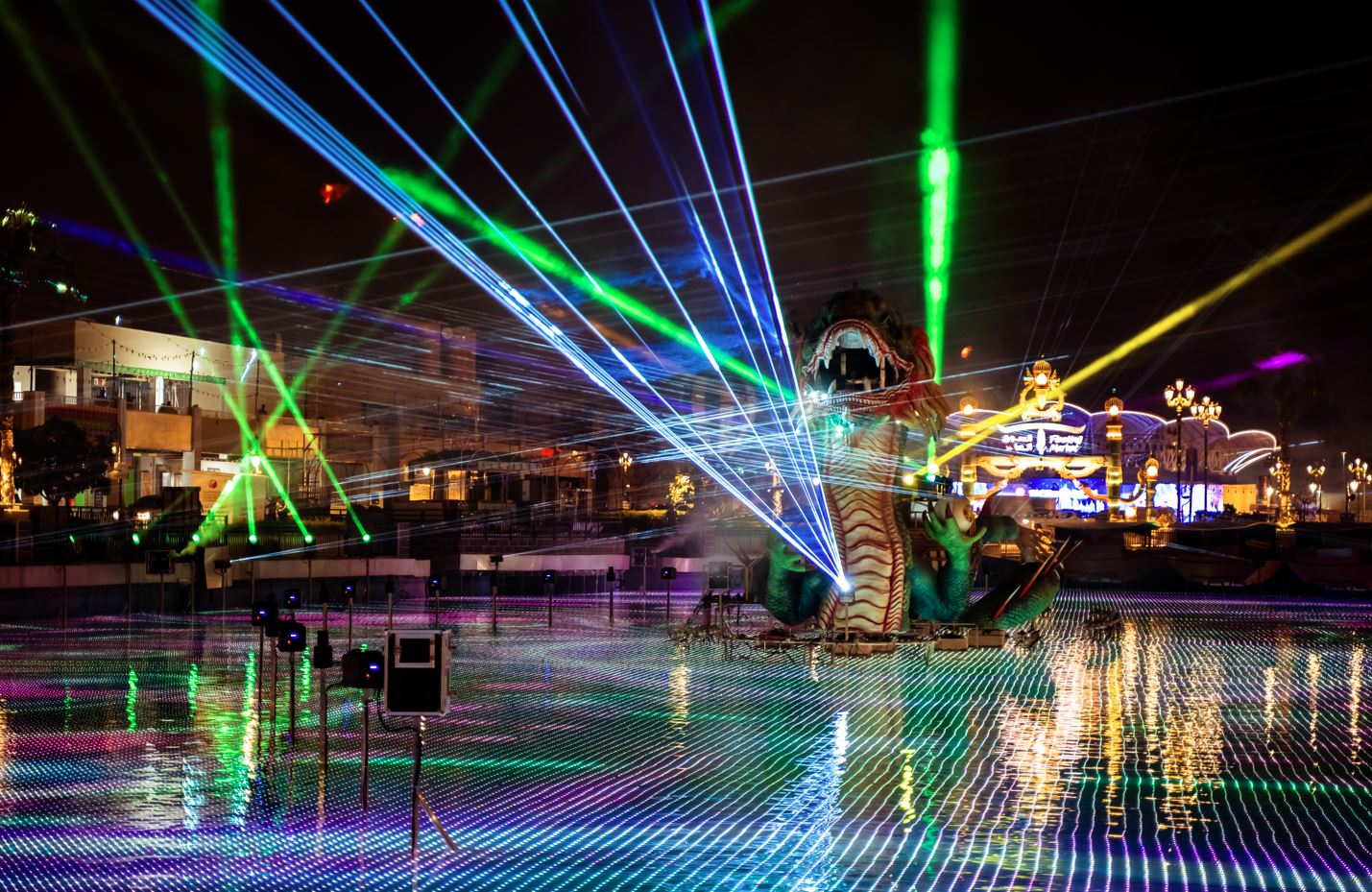 Start in: Min
A kaleidoscope of colours in different shapes and stunning music come together spectacularly for an entertaining evening at the Laser Show on the Lake.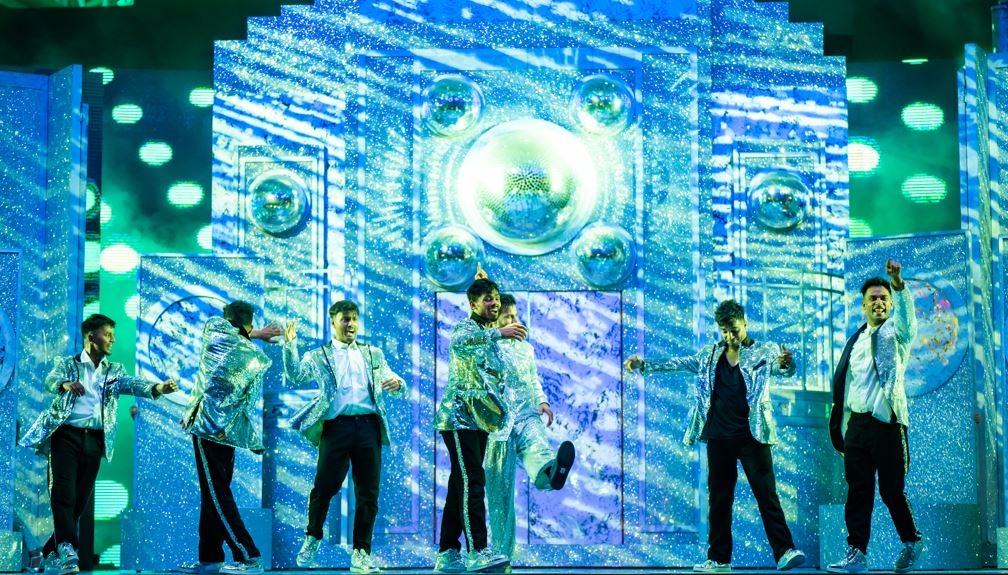 Start in: Min
Join us for an unforgettable night of dance, drama, and dazzling visuals as we present "Mumbai Nights," an immersive dance show like no other.