Overview
The inspiration behind this beautiful restaurant is the architecture, homely charm and vivid colours of old Beirut and it's making its debut this season at Global Village. From shawarmas and salads to grilled meats and succulent mezze, this is authentic Lebanese cuisine at its best!
Similar Outlets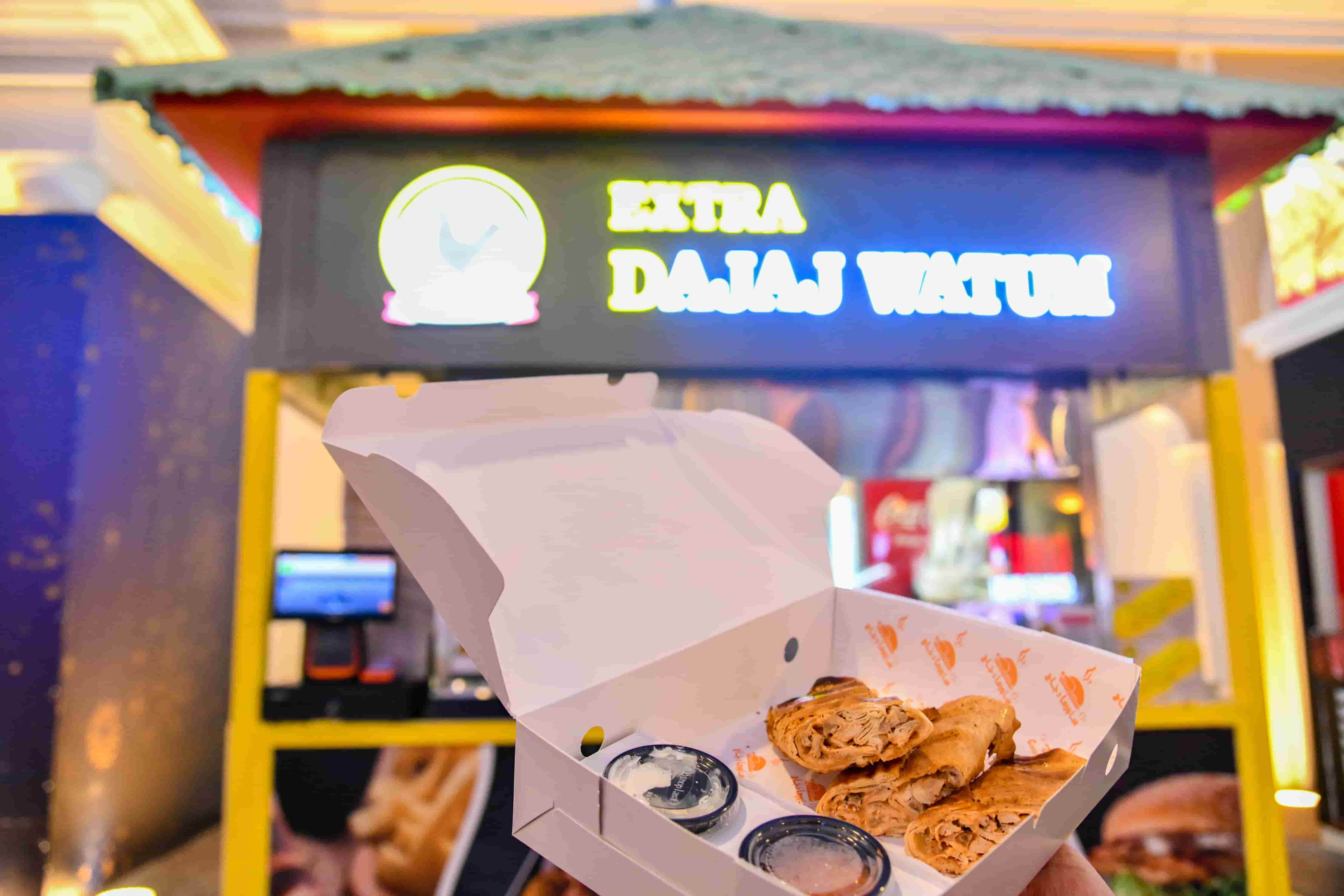 Chicken lovers are in for an extra dose of delish at Extra Dajaj Watum where their favourite poultry dishes are cooked to perfection. From traditional shish taouk to grilled chicken sarnies, this…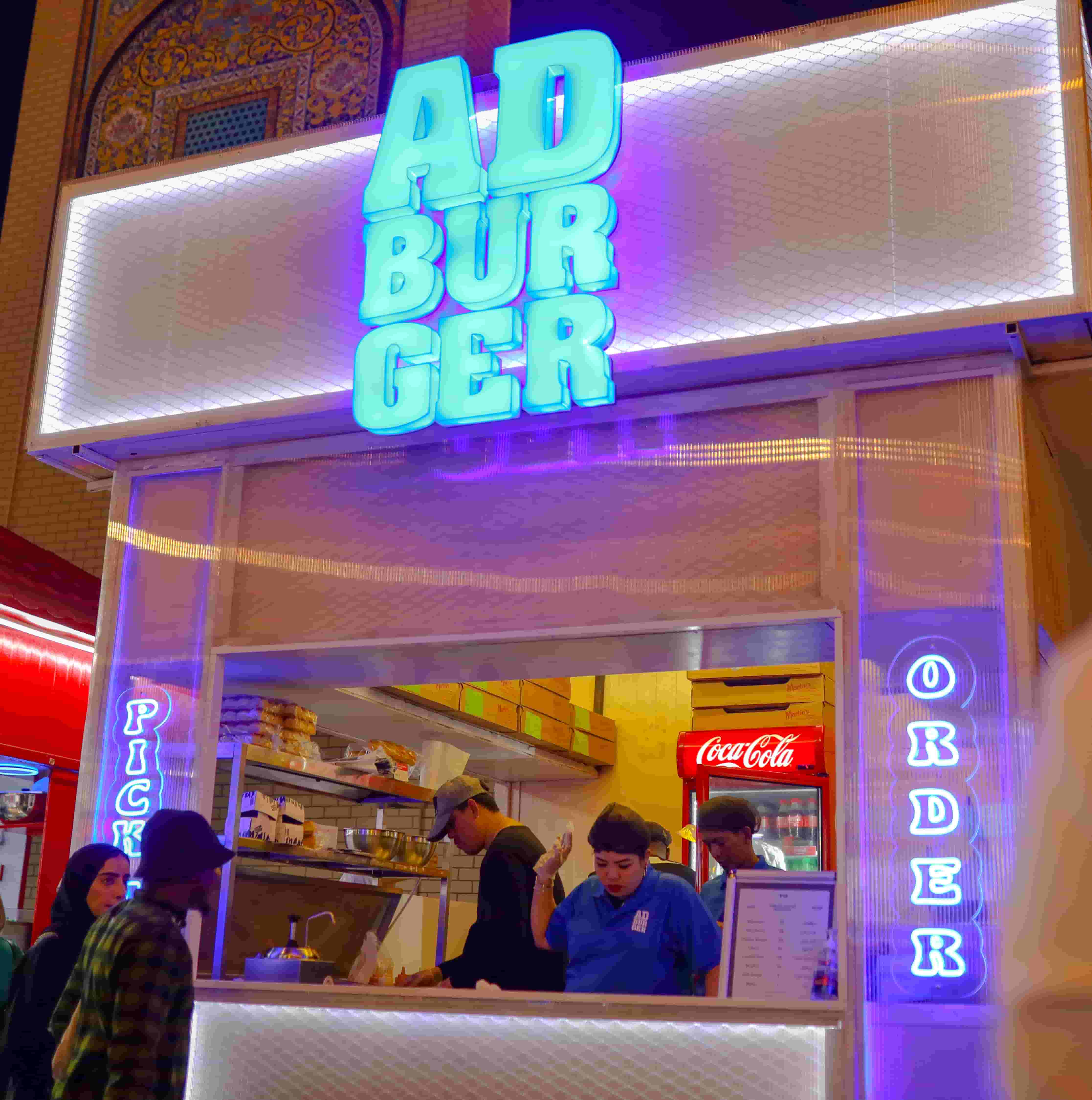 Back at Global Village for another season is the veteran AD Burger with its grilled-to-perfection burgers, loaded fries and sides that are keeping visitors satisfied since 2017.