Over 40,000 dynamic lined-up shows offer world-class entertainment to intrigue your imagination and leave you in awe.

Discover kids' shows, cultural performances, international street entertainment, dazzling main stage performances, a sanity-defying stunt show, and so much more.

Follow our social channels and download Global Village App for all the updates!
Shows and Events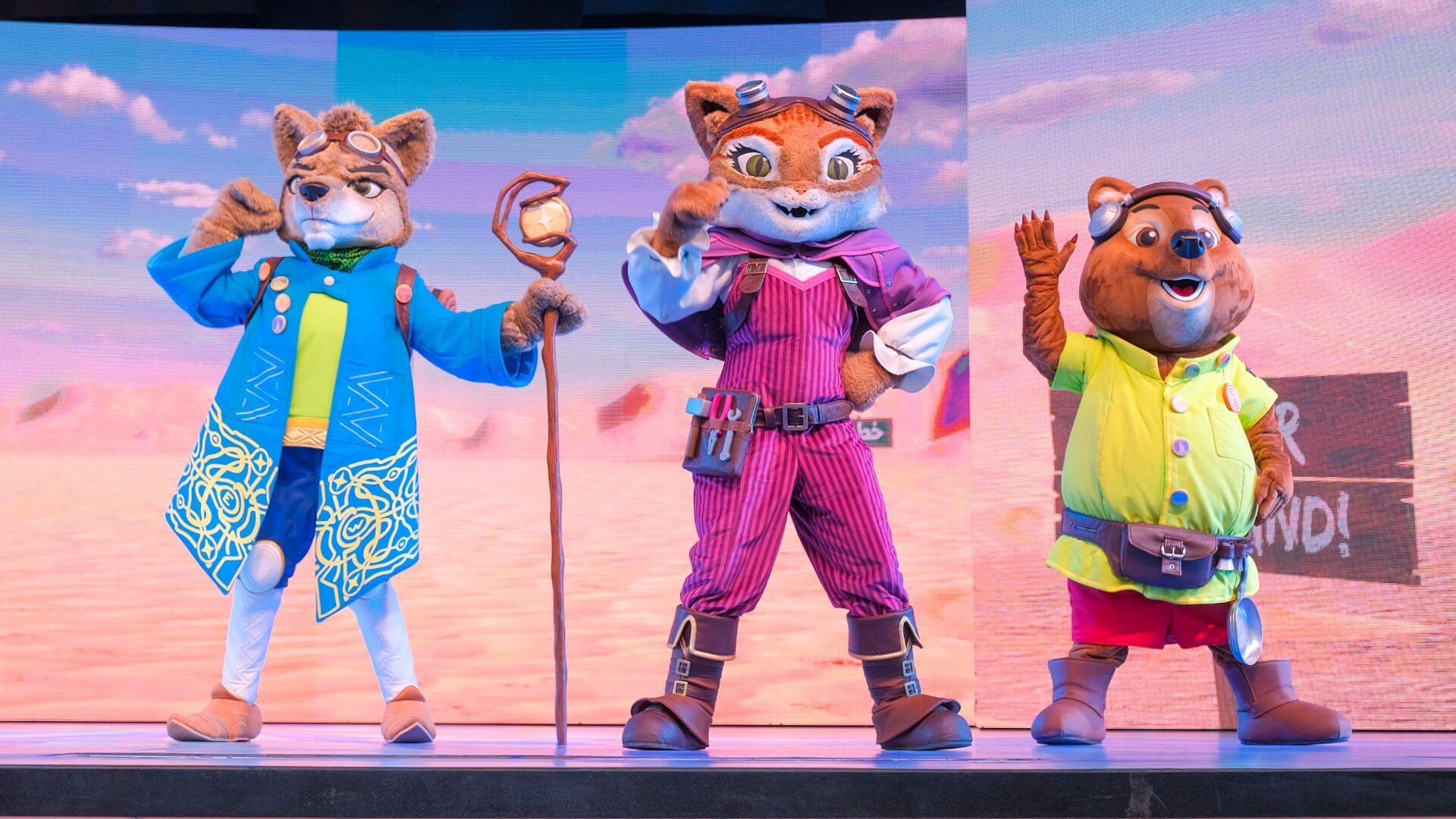 Start in: Min
The Mystery of the Golden Rock
An exciting adventure specially designed to appear on the Kids' Theatre stage celebrates the storytelling of the Middle East.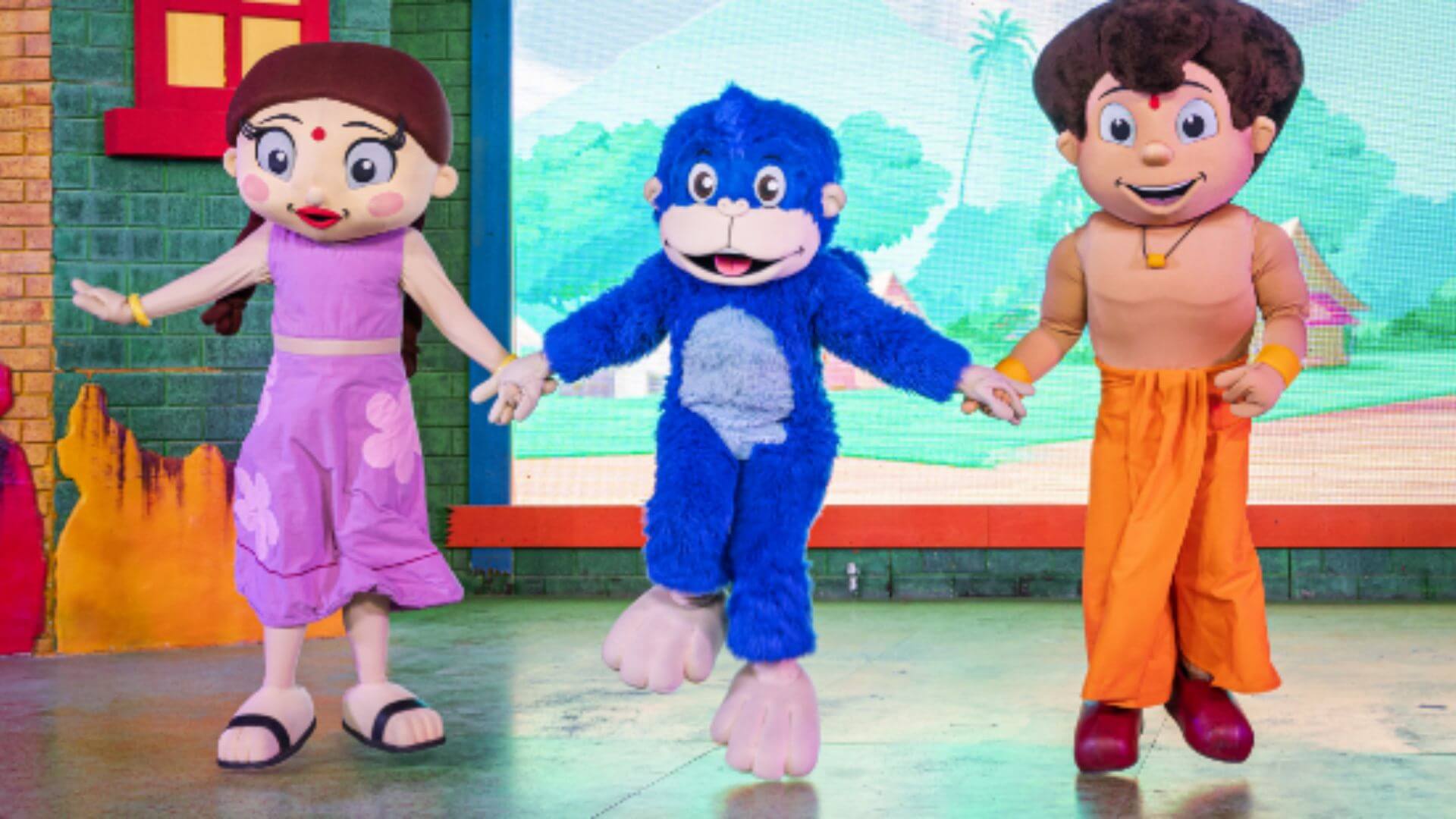 Start in: Min
Chhota Bheem: Meet and Greet
A meet-and-greet opportunity for the small but stealthy. Chhota Bheem, Chutki, and Jaggu love hanging out at Kids' Theatre to meet and greet all their little fans!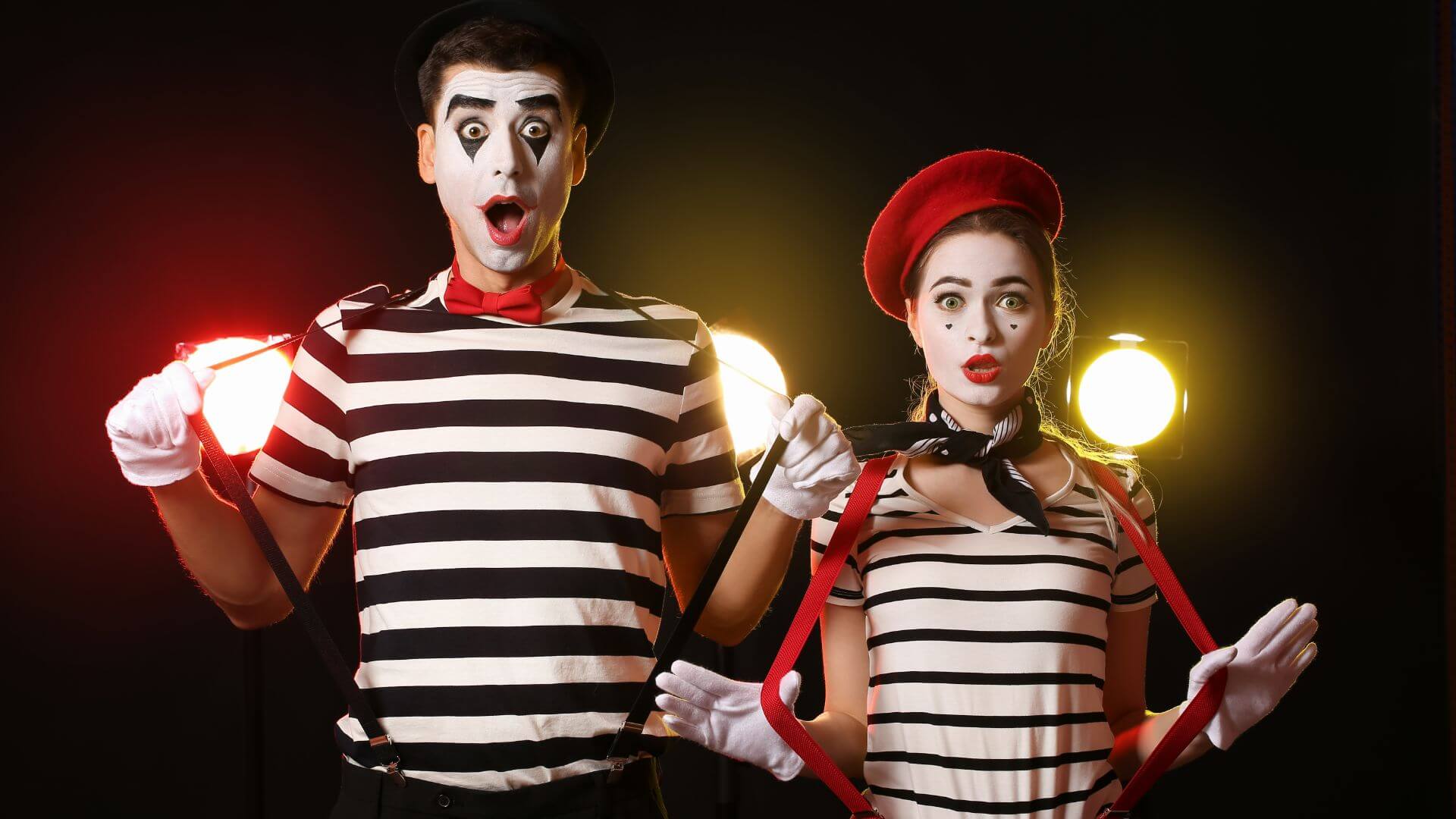 Start in: Min
Our in-house street team including everyone's favourite Colombian Clowns comes to life in As if by Magic, a brand new comedic magic show.