Overview
Thai Seafood at its best is the promise of this little gem of a restaurant. The Yahya menu is packed with flavour with top choices being the zingy soups and creamy curries.
Vamika Duggal 09 Apr 2021
It is a good restaurant.
Murshid Abdulhamid 08 Apr 2021
Great.
ولا غلطه الكل ع أصول وبالعافيه عليكم
رنيم العاقل المرشدي 08 Apr 2021
الاكل حلو
رنيم العاقل المرشدي 08 Apr 2021
Amer aljassmi 07 Apr 2021
Amazing
Similar Outlets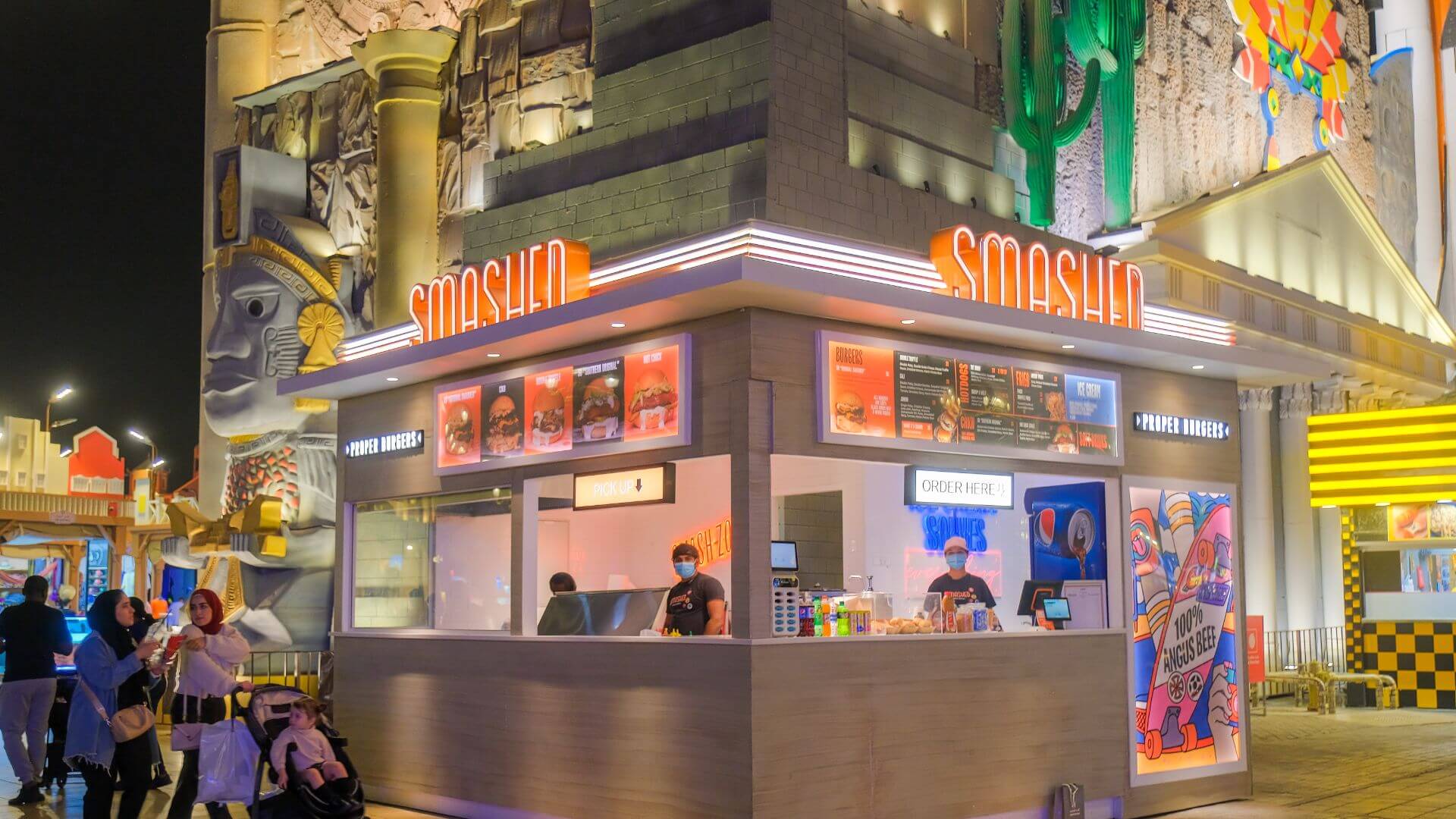 A straight-up grilled beef hot dog or a juicy burger with the usual accompaniments are 100% acceptable and downright delicious. These classic flavour combinations are all served at Smashed.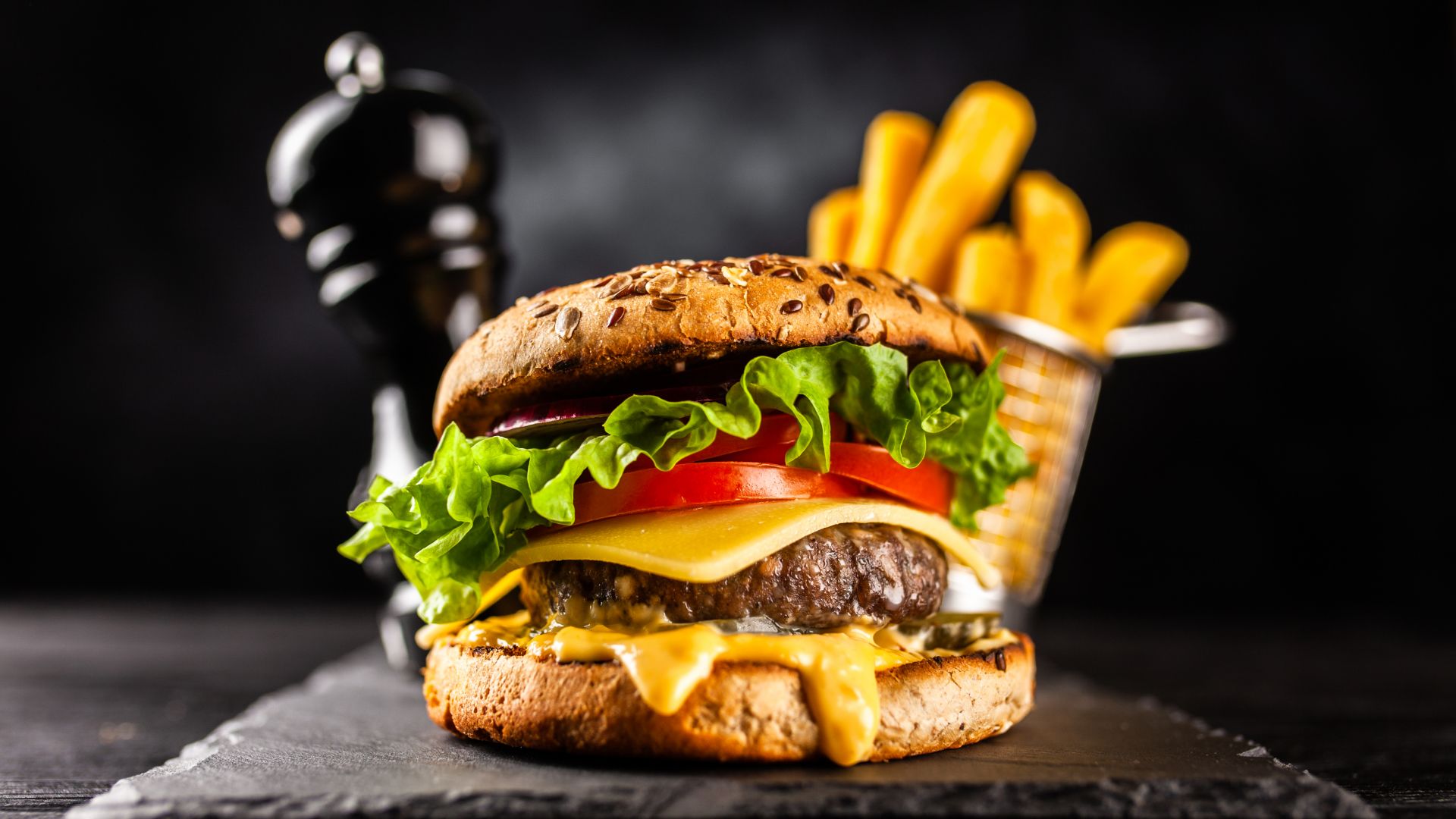 Some say this is where you'll find the best dynamite shrimps at Global Village and maybe even beyond. We say come on down and see it for yourself.