Overview
Thai Seafood at its best is the promise of this little gem of a restaurant. The Yahya menu is packed with flavour with top choices being the zingy soups and creamy curries.
لذيذ بس رفع سعره والاطباق صغيره
Vamika Duggal 09 Apr 2021
It is a good restaurant.
Murshid Abdulhamid 08 Apr 2021
Great.
ولا غلطه الكل ع أصول وبالعافيه عليكم
رنيم العاقل المرشدي 08 Apr 2021
الاكل حلو
رنيم العاقل المرشدي 08 Apr 2021
Amer aljassmi 07 Apr 2021
Amazing
Similar Outlets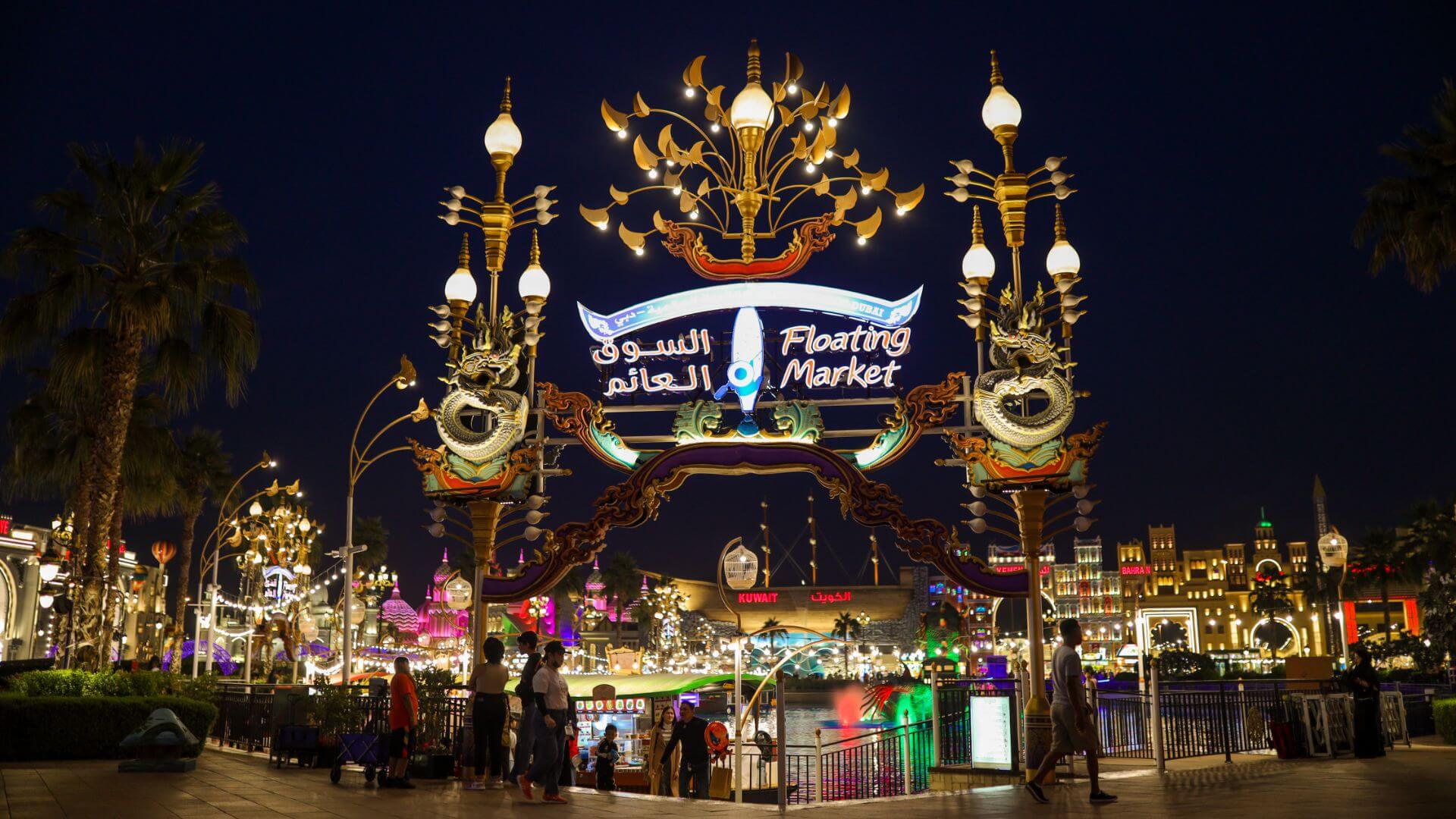 Cruise through an endless selection of delectable Asian cuisine at the Floating Market where this season's offering is bigger, better and even more delicious! Located next to the Dragon Lake, the…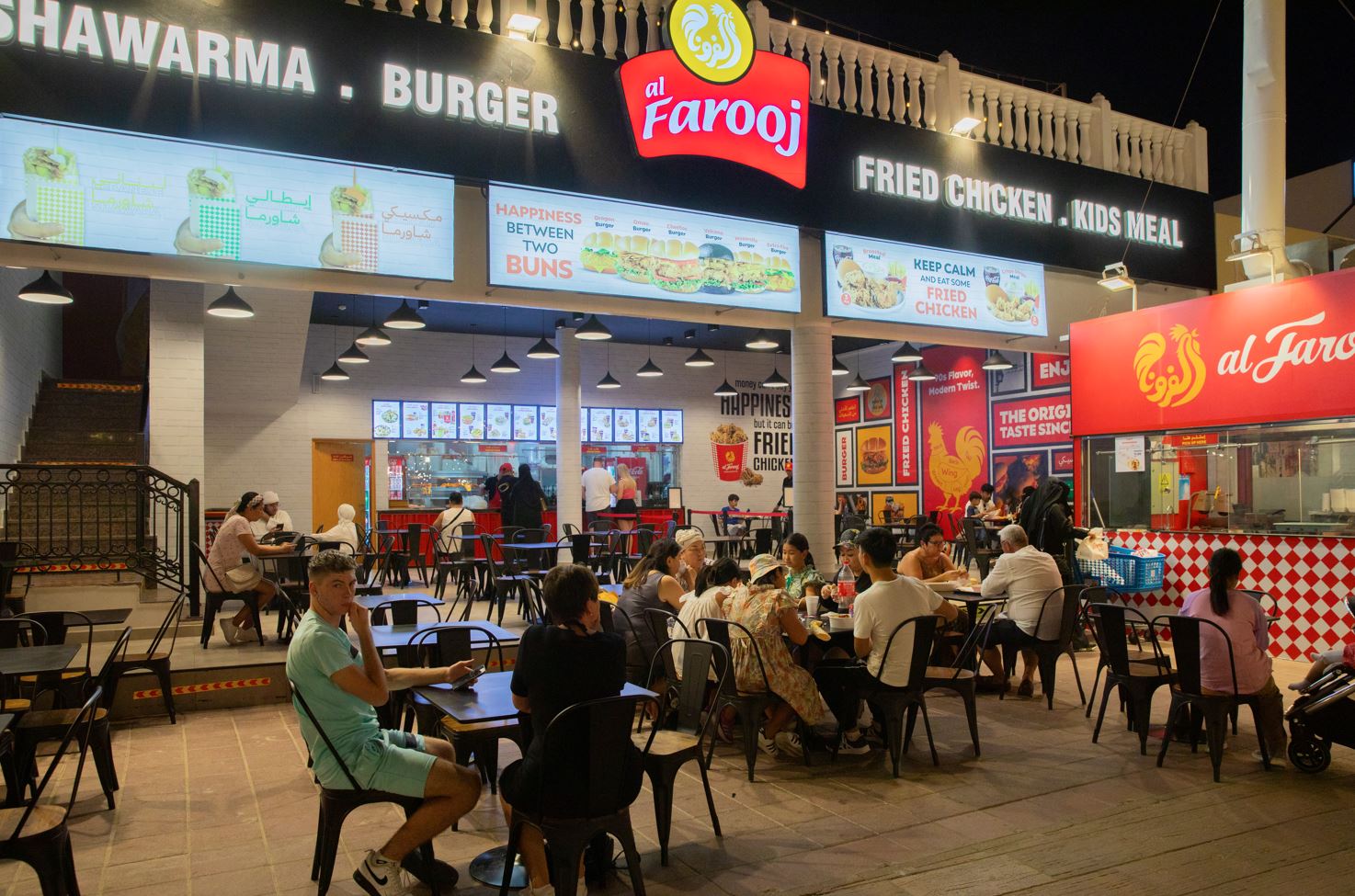 Craving crispy and crunchy fried chicken? Served piping hot, perfectly crisp, with juicy meat beneath each crunch, Al Farooj is the place for crunchy strips of breaded chicken breast that are deep…