Overview
Thai Seafood at its best is the promise of this little gem of a restaurant. The Yahya menu is packed with flavour with top choices being the zingy soups and creamy curries.
لذيذ بس رفع سعره والاطباق صغيره
Vamika Duggal 09 Apr 2021
It is a good restaurant.
Murshid Abdulhamid 08 Apr 2021
Great.
ولا غلطه الكل ع أصول وبالعافيه عليكم
رنيم العاقل المرشدي 08 Apr 2021
الاكل حلو
رنيم العاقل المرشدي 08 Apr 2021
Amer aljassmi 07 Apr 2021
Amazing
Similar Outlets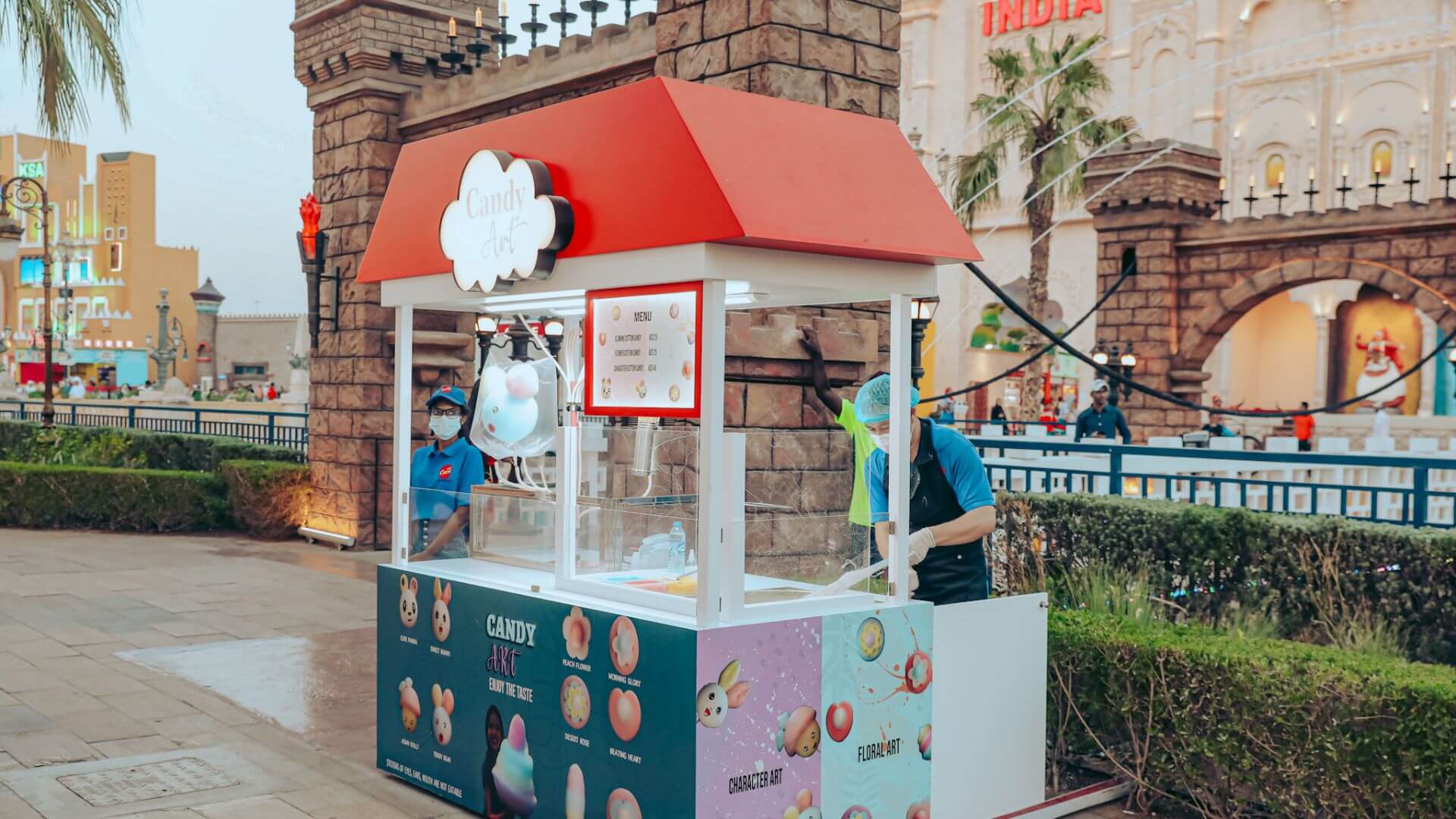 This quirky trolley serves up the most delicious and sugary sweet candy floss shaped like your favourite cartoon characters. Delicious and Delightful!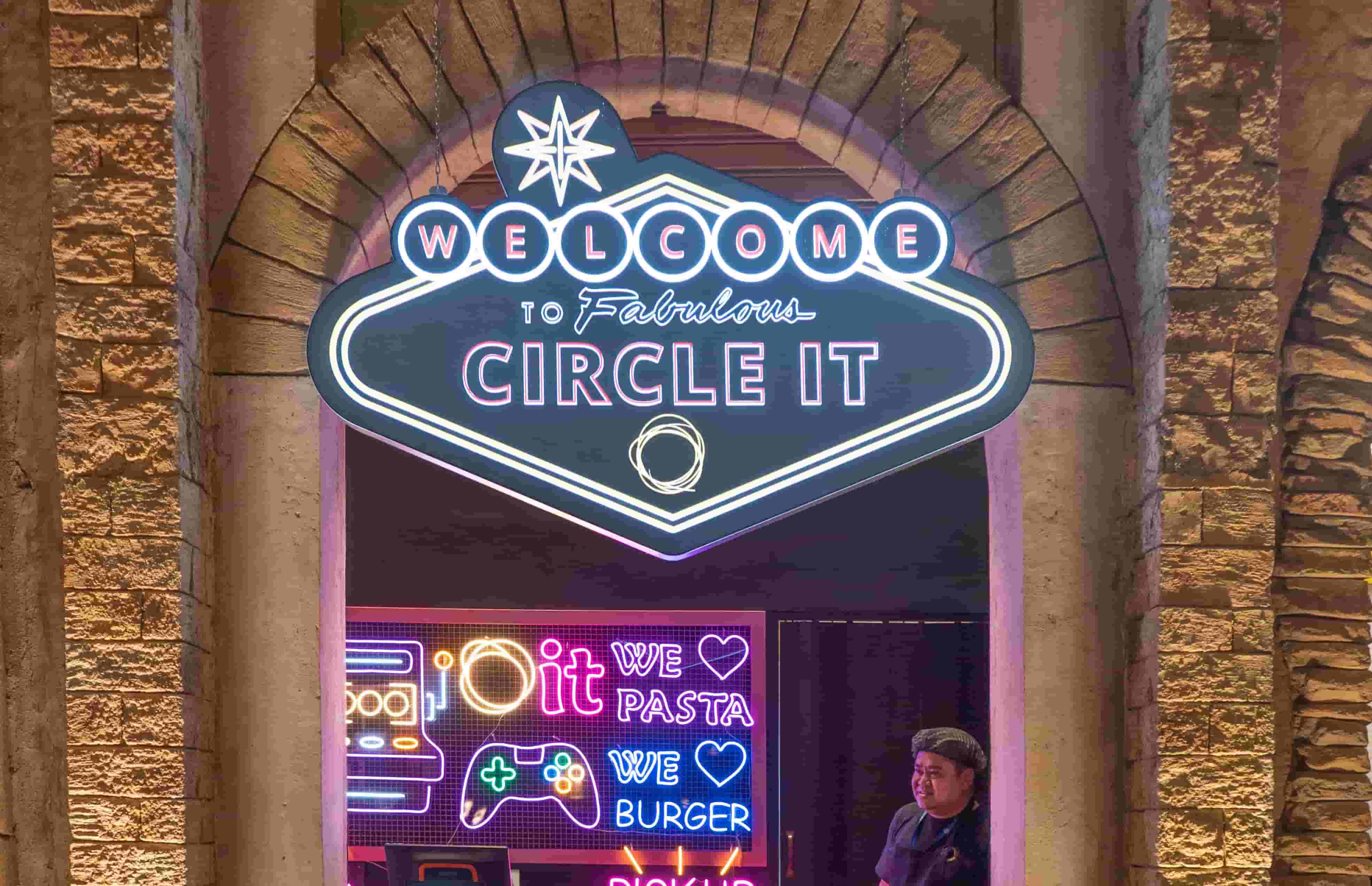 Taking inspiration from Vegas, with its bright lights and big hotels, Circle It serves up your favourite kinds of pasta in the most quirky, colourful and circle-shaped way. Insta-worthy for sure…